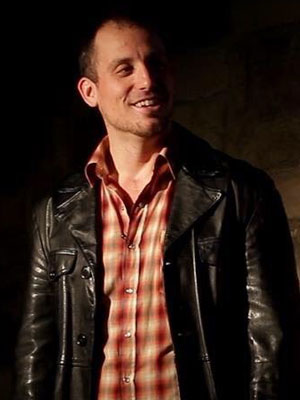 Login
for Additional Talent Info
(photos, videos)
If you do not yet have a user login,
register here
.
Brett Martin, despite identifying as human, is a comedic workhorse. He's been featured in his own Comedy Now special on CTV & The Comedy Network, can be downloaded on iTunes and heard on SiriusXM Satellite Radio, hosts Vancouver's #1 (and only) live Late Night Talk Show, The Brett Martin Show, headlines various venues across Canada, and much more. And, most amazingly of all - he still finds the time to sleep 9 hours a day.

With an effortlessly charming and commanding stage presence, and subject matter that oscillates from insightful to absurd at any time, he's making a name for himself everywhere he goes, and is, quite simply, a comedian you should see.