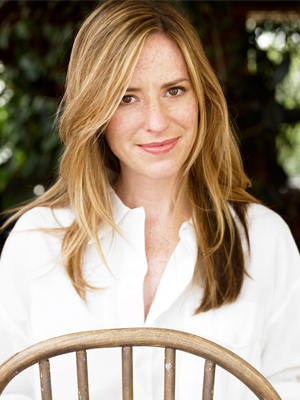 Login
for Additional Talent Info
(photos, videos)
In the last five years, Laurie Elliott has made a name in Canada for both her character and stand up comedy. She is a winner of the Tim Sims Encouragement Fund Award and is a winner of the Canadian Comedy Award for Best Female Stand-Up.
Television credits include a Comedy Award nominated for her recurring role on Toronto One's The Toronto Show, recurring roles on CBC's "The New Red Green Show", and Global's "Train 48". Other credits include CBC's new series "This is Wonderland", "The Sean Cullen Show", Showtime's "Soul Food", CTV/Comedy Network's "Endless Grind", and a half hour stand up "Comedy Now!" special. She is a recurring panelist on Global's "Out of Bounds" with John Oakley and Men TV's "Real Men".
She was featured in a Canadian Comedy Short produced by The Comedy Network and directed by Denise Blinn. Her two woman show "Dickwhipped" with co-writer and Canadian Comedy Award winner Kristeen von Hagen, was Patron's Pick for it's venue at the 2004 Toronto Fringe Festival and was also featured at the Vancouver Comedy Festival.
Laurie enjoys the world of animation, having already lent her voice to cartoons such as "Bob and Margaret", "Medabots", "Braceface", "Timothy Goes to School", "Moville Mysteries", "Atomic Betty", "Time Warp Trio", and more. She also performs sketch comedy in one of the few male/female duos in Canada with partner Kevin MacDonald as Canadian Comedy Award nominees KEVLOR 2000. Laurie has written and performed on The Comedy Network's new series, Popculture with Elvira Kurt.