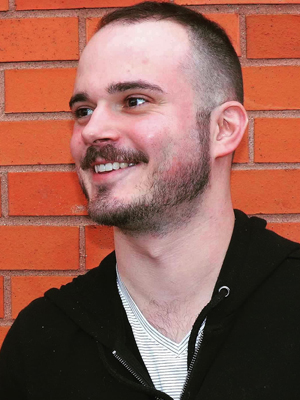 Login
for Additional Talent Info
(photos, videos)
If you do not yet have a user login,
register here
.
Andrew Barr is an old man trapped in a tiny young man's body. A unique combination of grumpy and silly, he has delighted audiences nation-wide.

Never one to shy away from a topic, Barrman has a knack for breaking down divisive issues in a way that makes a whole room laugh.

These skills have earned him featured performances on CBC's Laugh Out Loud, SiriusXM, The Icebreakers Comedy Festival, the YYC Comedy Festival, Montreal Sketchfest, and iChannel's No Kidding.

His debut EP "Rent Money", produced by Comedy Records was released in 2018.