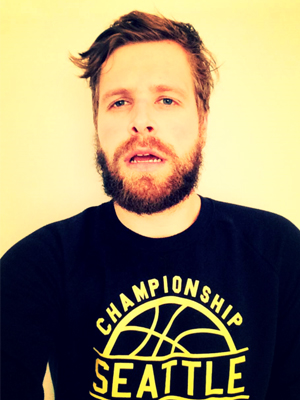 Login
for Additional Talent Info
(photos, videos)
If you do not yet have a user login,
register here
.
Anthony Mlekuz is a comedian that lives in Canada. In 2014 he performed
at the prestigious JFL42 festival in Toronto. That same year, he was part of the NXNE festival and was a nominee for the Tim Sims Encouragement Fund Award recognizing young comedic talent. Anthony has also been featured on SiriusXM Radio's AltDot Comedy Lounge, and MTV's Losing It.