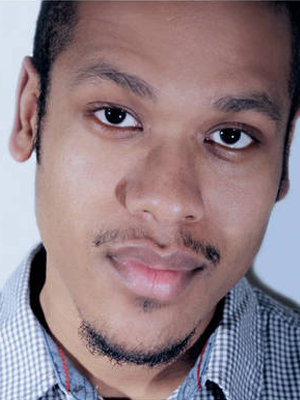 Login
for Additional Talent Info
(photos, videos)
If you do not yet have a user login,
register here
.
Mark James Heath is a comedian, writer, and actor who hails from Chicago, IL now making his home in Toronto. Alumni from NBC's Stand Up for Diversity Initiative, he was spotted by Mark Breslin when opening up for Hannibal Buress. He now plays clubs, colleges, fundraisers, theatres, and private/corporate functions all over the U.S. and Canada.
A hiphop nerd, Mjh has a poetic sensibility and dynamic rhythm that capture any audiences' ear and attention. His unique observations and experience as a husband and father give him a range of insights from politics to potty training to pop culture. Mjh is an old soul with a young energy, who approaches subjects with an open mind and a southern charm.