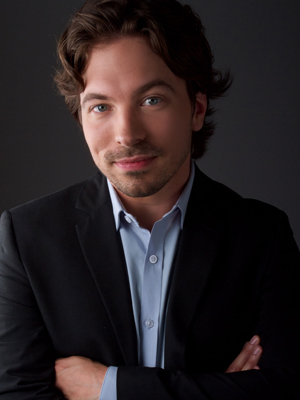 Login
for Additional Talent Info
(photos, videos)
If you do not yet have a user login,
register here
.
Graham has opened for Gerry Dee, Brent Butt, & Bob Saget, just to name a few. Most recently he traveled across Canada with John Pinette on his near-sold-out "Still Hungry Tour." Soon Graham will be embarking on a cross-country theatre tour of his own.
Graham is the host of Showtown, MTV's late night talk show. His own comedy special still airs on CTV and the Comedy Network and was nominated for a Canadian Comedy Award.