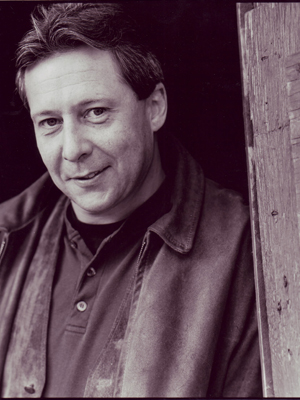 Login
for Additional Talent Info
(photos, videos)
If you do not yet have a user login,
register here
.
He has been featured on CHCH-TV's "Comedy at Club 54" which airs nationally on the Comedy Network. Stan is the quintessential Everyman. Before stepping on to a comedy stage, he worked on an oil rig, drove truck, was an apprentice electrician, a substitute teacher and a cable TV installer.
Currently, he has successfully dedicated himself to the world of standup comedy. Stan Thomson has become a master entertainer. From county fairs to the Calgary Stampede, Stan is no stranger to giving an audience what it wants. Either "squeaky clean" or a little rough around the edges, he delivers the laughs with style and panache. He is most often described as a warm and hilarious storyteller to whose subjects we can all relate.
On the corporate front, Stan has provided the comedy razzmatazz for The Heart and Stroke Foundation, Shell Canada Ltd., The Calgary Air Conditioning & Sheet Metal Association, the Canadian Association of Drilling Engineers and Manalta Coal Ltd.
Whether performing a customized routine or dishing up his chosen fare of the day, the humor is always topical and rib-tickling. And if pushed to make a comparison, one could say that Stan is to comedy what the Colonel is to chicken.