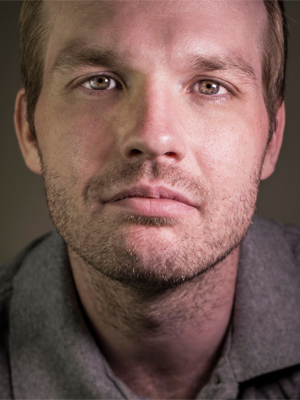 Login
for Additional Talent Info
(photos, videos)
If you do not yet have a user login,
register here
.
The mind of your cantankerous grandfather, wrapped in the body of your nerdy teenager, Cal Post is a must see. This anti-establishment comedian cleverly, and ruthlessly, deconstructs life with a complex Napoleon would envy. Tackling topics from politics to sex, Cal is not what you expect. Short and cute, yet biting and sharp, Cal's comedy is like a razor blade in a candied apple.

Cal Post is a touring stand-up comedian, writer, and actor. He has made appearances on "No Kidding" for iChannel, JFL42, and Hellfire Productions pilot project, "The Sandbox." He's also the host and producer of Spirits Comedy Night, the longest running comedy open mic night in Canada.