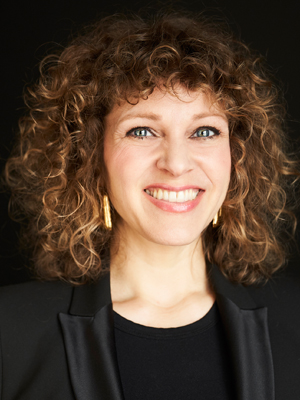 Login
for Additional Talent Info
(photos, videos)
If you do not yet have a user login,
register here
.
Melissa loves to tell hilariously animated stories and has a very unique perspective. She tackles human nature, work-life and relationships with biting wit and her maniacal yet contained anger. Melissa fell in love with comedy in her early years as she developed it as a tool to make friends and endure enemies.
Melissa is a comedian, writer and actor who is also known as the co-creator of the sketch series Sex and the Single Parent, which has been nominated for two Canadian Comedy Awards and is a great success on the website 'Funny or Die'. Melissa was invited to Just For Laughs in 2017 for CBC's 'Stand Up and Pitch' contest and did a live taping of her stand-up at the 2018 Halifax Comedy Festival for CBC.
Testimonials
"Melissa was excellent!!! She was really down to earth and great to talk to on a personal level. I will recommend her to everyone and I already have ......your organization has been easy to deal with and made things simple even in strange times! Melissa had great control and a seamless act that made it feel like we were listening to a hilarious friend!!! Give this woman a GOLD STAR!!"
-Michael Duggan