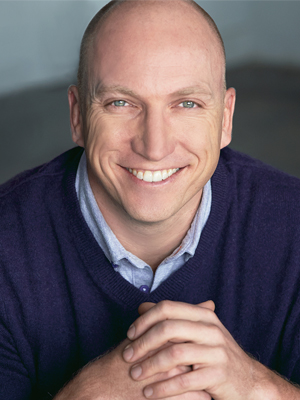 Login
for Additional Talent Info
(photos, videos)
If you do not yet have a user login,
register here
.
Dave Hemstad is a three-time Canadian Comedy Award nominee who made his national television debut on CBC at the Halifax Comedy Festival in 2002. Since then he has performed in every province and territory in Canada and is currently a regular guest on The Debaters on CBC. As an actor, Dave has made guest television appearances on Flashpoint, Billable Hours, She's the Mayor, and The Jon Dore Show to name a few. He recently filmed his own Comedy Now! special for CTV's Comedy Network as well as a Gala performance at the prestigious Just For Laughs Festival in Montreal, and starred in Almost Heroes on the Showcase network and continues to work in both film and television. He is generally accepted to be one of the finest comedians in the country today.

Dave Hemstad is a former golf champion and Academic All-American who was struck by lightning in 1999. Since then, he has devoted his energy to making people laugh.