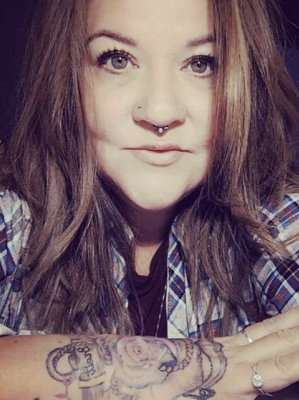 Login
for Additional Talent Info
(photos, videos)
If you do not yet have a user login,
register here
.
Born and raised in St. John's, Newfoundland, Lisa developed a sharp wit and sense of humor that Newfoundlanders are known for. After starting a professional stand-up career on the island, she moved to Alberta while maintaining her Newfie Princess status.

Lisa has worked with many heaver hitters in comedy, including Rob Schneider, Tom Green, and Paul Reiser. Lisa has been featured on CBC's LOL program and has had multiple appearances on The Debaters. She has also performed at several comedy festivals across Canada, including Just For Laughs Northwest and has self-produced 2 national tours. Lisa is currently burning up TikTok and has recorded 2 albums, "To Completion" and "Super Newfie", which are featured on SiriusXM. She has also just filmed her first TV series, The Canoe Project, and will back in season 2 as an actor and a writer for the series.