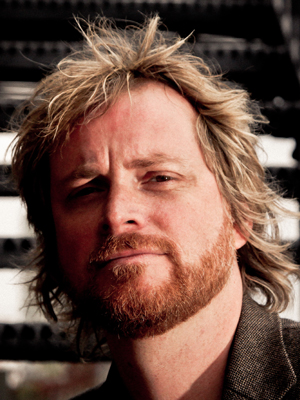 Login
for Additional Talent Info
(photos, videos)
If you do not yet have a user login,
register here
.
This Victoria-born comic has performed his laidback brand of psychedelic one-liner standup in clubs and theatres across Canada and in the UK.
Watching him, you may detect notes of The Far Side, The Outer Limits, Chuck Norris, and Socrates.

Credits include Comedy Now!, Just for Laughs, the Halifax Comedy Festival, The Blue Bridge Comedy Festival, and the Manchester Comedy Festival. You can also hear him on XM Satellite radio from time to time.

James has uncanny grace for a tall man. Stalk him on twitter @TheJamesBall.